Discover the Advent Property Management Difference!
As a family owned and operated management company we offer superior customer service to our property owners and valued tenants. You're not just another number with Advent Property Management.
Offering property management throughout Southern California
Angie's List Super Service Award Winner (A Rating)
More personalized and focused customer service to our property owners and valued tenants
Great customer satisfaction, just ask our customers
(References available)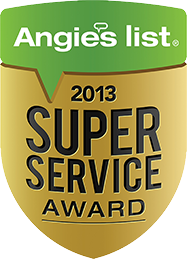 First Month Free
For Angie's List Members!
Get Started!
Our Tools
Advent Property Management proudly uses Appfolio management software.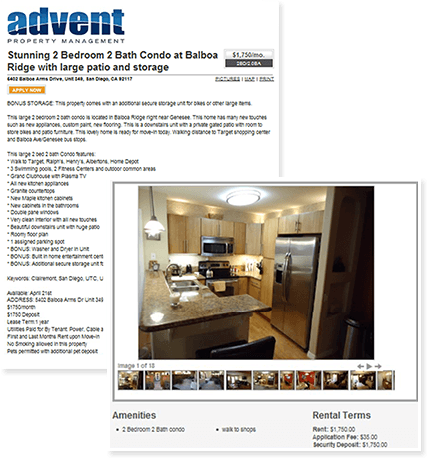 Professional Advertising On 40+ Websites
Our rental ads are listed throughout the internet on just about every rental website available. Our goal is to get the maximum exposure for our rentals to reduce vacancy rates and maximize our home owners rental income.
Monitor Your Marketing From One Place
Advent's advertising process incorporates centralized ad development and syndication to push our rental ads to sites throughout the internet. Any rental listing sites you can think of will have Advent properties listed for rent. Sites like Zillow, Trulia, Realtor.com, Craigslist and more!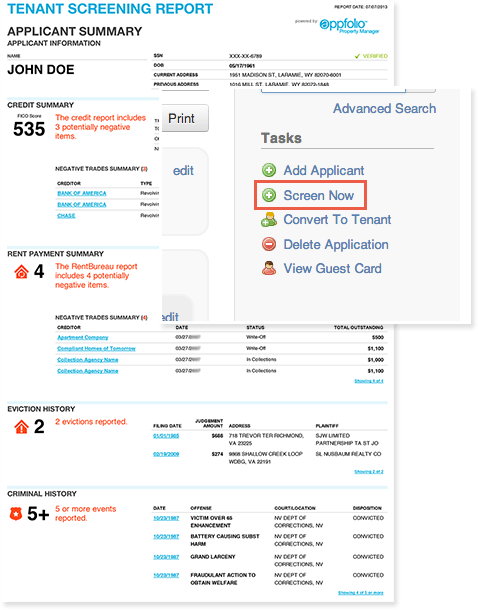 Extensive Credit and Eviction Screening
Each and every tenant who rents one of our properties completes a detailed rental application. The rental application is then processed to check credit with Experian, countrywide eviction records search and criminal history check.
Fast and Easy Reports
The screening process produces a detailed report that's easy to read and share with our home owners. Together, our home owners and property managers can choose the best possible tenant with confidence.
Experian RentBureau Collaboration
Our tenant screening reports also provide access to resident payment history from Experian RentBureau. This is a relatively new feature that provides information from past landlords who have received late payments from tenants. Very valuable to know when considering a tenant with otherwise good credit.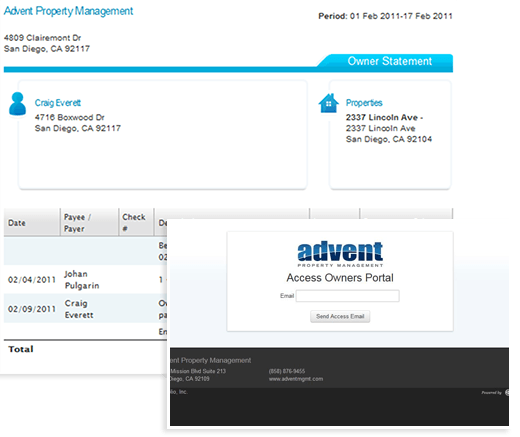 Owner Portal/Owner Statements
Our home owners have access to our owners portal giving them access to monthly owners statements, completed work orders, invoices, pictures, receipts and more. You can access this great tool anytime with the click of a button right on our website.
Each month you will receive an email with a link to your owners portal when your most recent owners statement is ready to review. This will contain details about rent collected and any related charges associated to your property. Then a few days after your statement is ready you will receive a direct deposit into your account of choice with your monthly rental income. All of this is included with our property management service. It's that easy!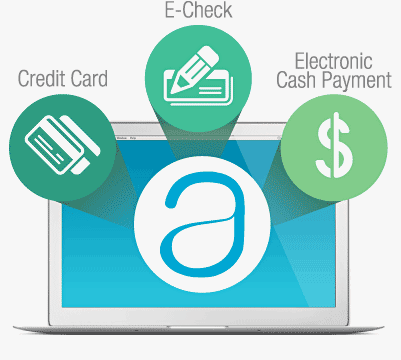 Online Rent Payment
Advent tenants have access to our FREE online rent payment system via the tenant portal. This tenant portal provides tenants the ability to pay rent online through their bank account or even with a credit card. They can even choose to pay on a one-time or automated monthly basis.
Online Rental Applications = Faster Renting
The rental application is available online via our website or within our ads hosted on sites like Craigslist. This gives prospective tenants the ability to apply easily from anywhere and from any device. Once applications are received by our system our property manager will receive an alert on their smartphone and then initiate the application review process including running the applicants credit. In some cases we have applications for a property before a showing is even finished. Incredibly efficient!
E-Checks and electronic cash payments
Paying rent is easier than ever before. Tenants can pay rent from anywhere in the world 24 ours a day 7 days a week using our FREE tenant portal. All forms of payment are available from traditional ACH e-checks to credit card payment. This help reduce our rental collection processing time and put money in our home owners pocket faster.
Free Comparable Market Analysis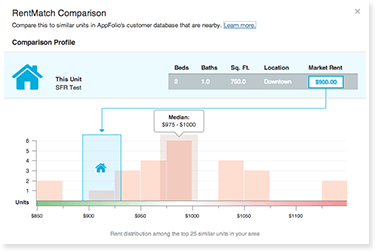 Advent property managers have access to handy tools to provide you with comprehensive rental analysis of your property. One tool called RentMatch, is an easy to use, rent comparison tool that quickly analyzes rental prices compared to other units of similar size and bedroom count in the same geographical area. This can be performed before we rent your property for the first time and each subsequent tenant turnover event.
Affordable Management Services
Advent Property Management offers a very competitive property management service. Talk with one of our capable and qualified property managers to find out how we can make your life easier with great service.
No Hidden Fees
No Leasing Fees
No Surprise Fees for Maintenacne
One Low Monthly Management Fee – That's It!
Additional Advent Services
Real estate sales
Advent offers a full range of real estate sales services. From buyer representation to listing your property for sale, we have you covered. Talk to your agent today to find out how we can make your next real estate sale or purchase a great experience.
Full service Construction
Advent is also a licensed general contractor (CSLB Lic # 977742). Our in-house maintenance department provides a full range of construction services including routine maintenance to complete home remodeling.